TCTI is a pioneer pool manufacturer with over twenty years of domain expertise in the pool market with more than 5,000 preformed pools supplied in this region. Preformed pools built with composite panels offer a permanent solution for perennial challenge of water leakage. Tiled as well as gel coated pools (hybrid moulded pools) of standard and customised designs and sizes are available in the portfolio of compass to suit budget of the buyer.

Innovative designs handpicked from exquisite styles of the region are meticulously built to perform. Beyond engineering excellence, these pools deliver richer swimming experience and stylish facelift to the landscaping. The perfect blend of TCTI and Compass (TCTI Pools Trade Unit) complements the mission of "Enhancing lifestyles by affordable luxury".
Premium Pool Construction
Not every manufacturer can construct a robust pool shell which will last test of time. Structurally validating the construction to optimise the engineering aspects of the pool is core strength of pool manufacturer TCTI which no one in the market can replicate. Compass has a dominant presence in the entire value chain of the pool business. Compass is undoubtedly a single stop solution provider with a comprehensive presence in obtaining municipality approvals, Engineering of pools, MEP rendering, installation and maintenance. This will offer Compass an edge over the competitors in the market. Compass also has unique advantage of having tiles and fittings from Europe in their product rendering which no other pool installer can provide.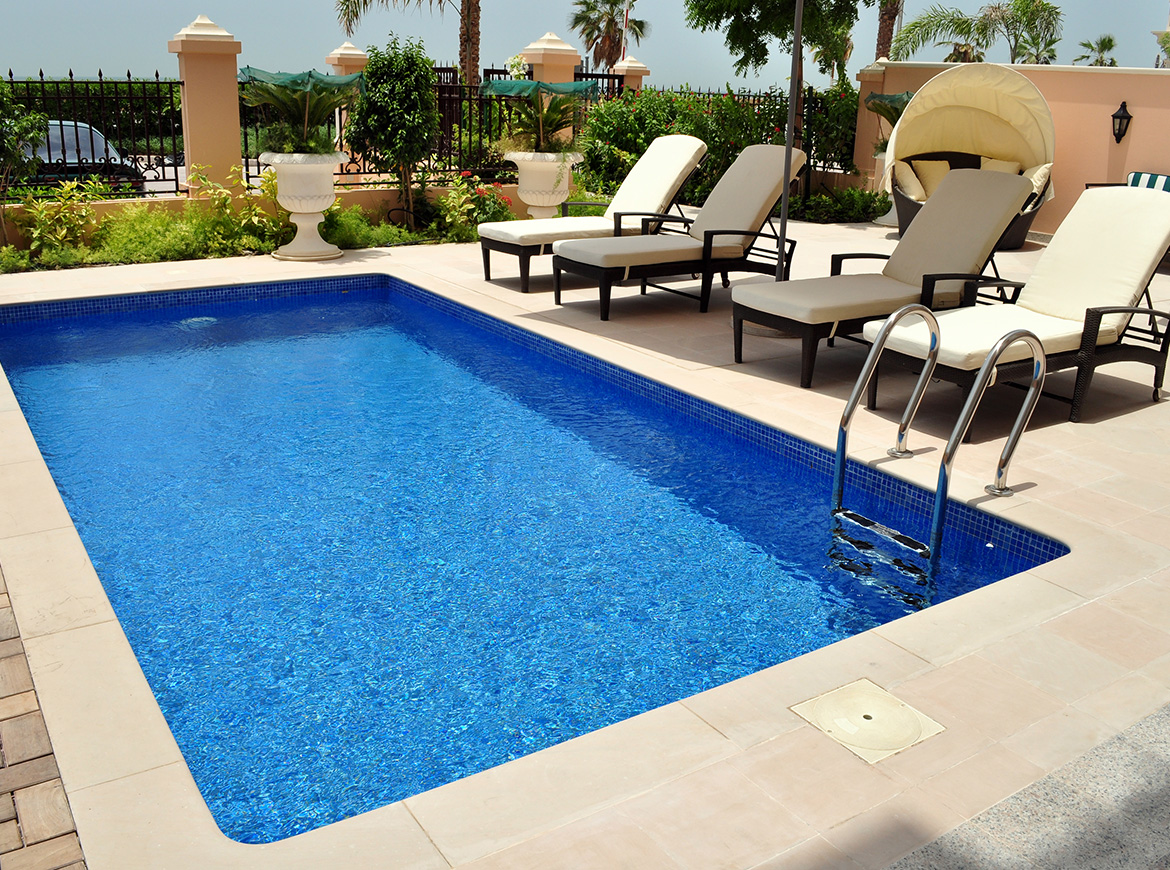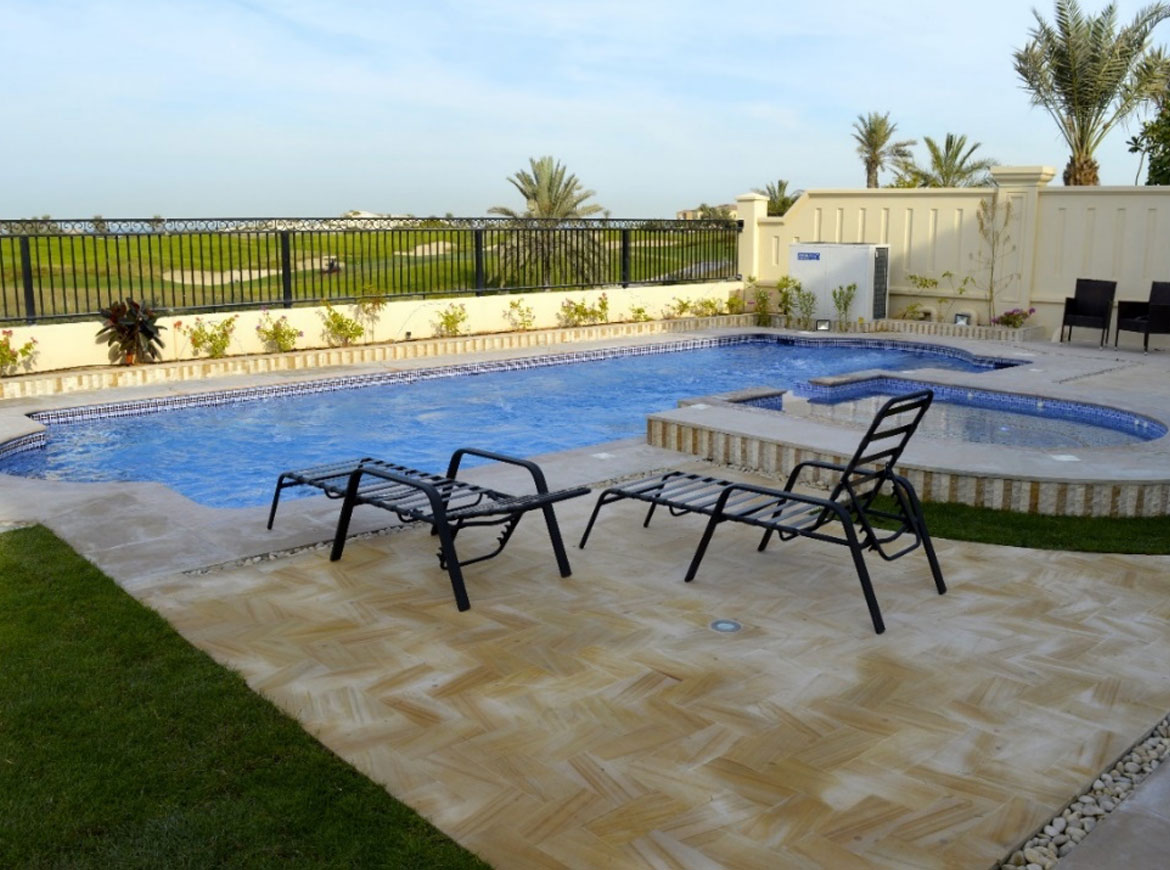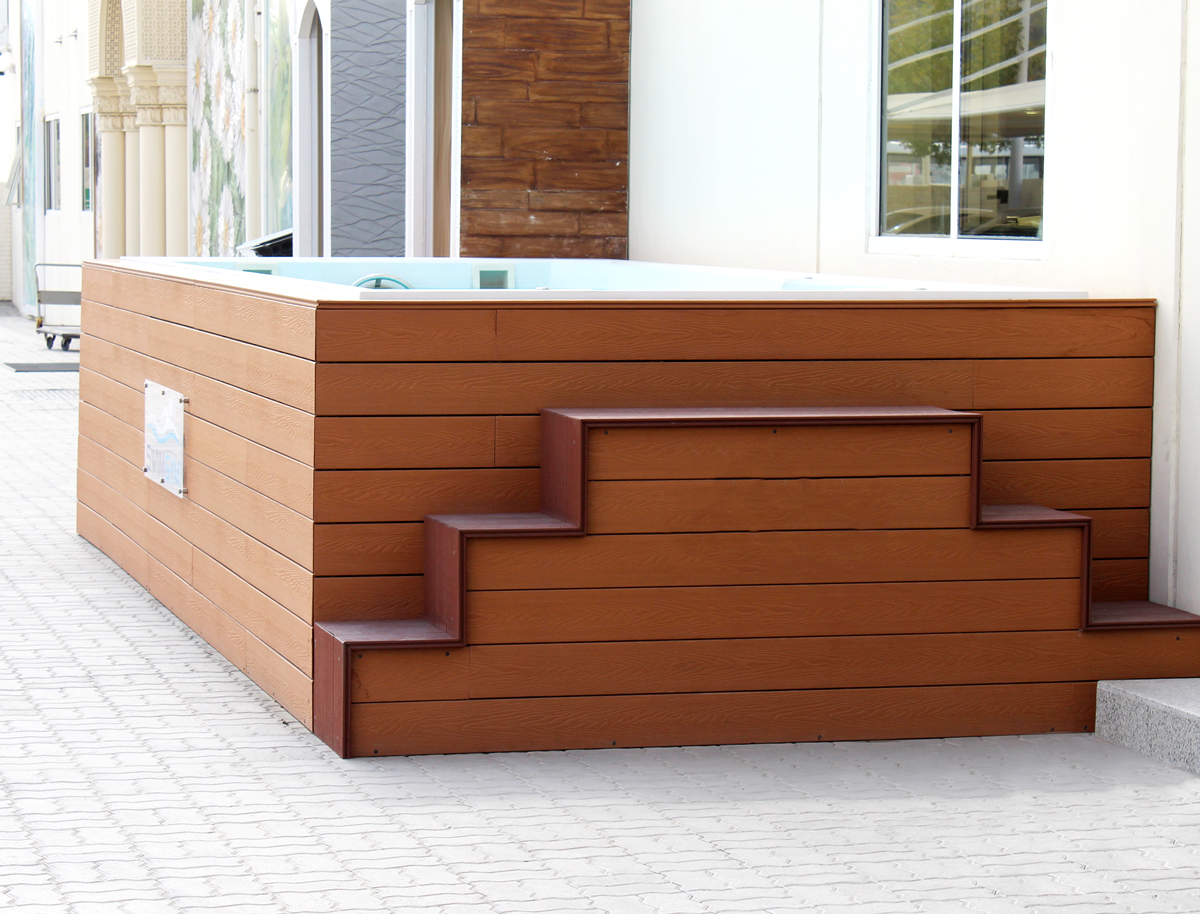 This is a "Signature Piece (Master Piece)" of TCTI Pools. A product distinctively designed to cater to extensive demographic profile with an affordable pricing is a key differentiator. This integrated pool design will offer you an ultimate relaxation experience making it a front runner in this category. The pool styled with shimmer coat wins the attention of users as well as onlookers. The robustly built structure makes this pool stand strong over the ground and ensures the buyers plunge into pool experience within a week of buying this pool. Massaging jets and beautifully contoured seats offer the user the sense of flexing the muscles after a tiresome routine. Swim Gym enriches a healthy life style by burning extra calories and this is a pool for all age groups. The compact size ensures this fits in diversified garden sizes / podium / terrace of the buyer. Easy to relocate is an added advantage of this above the ground pool.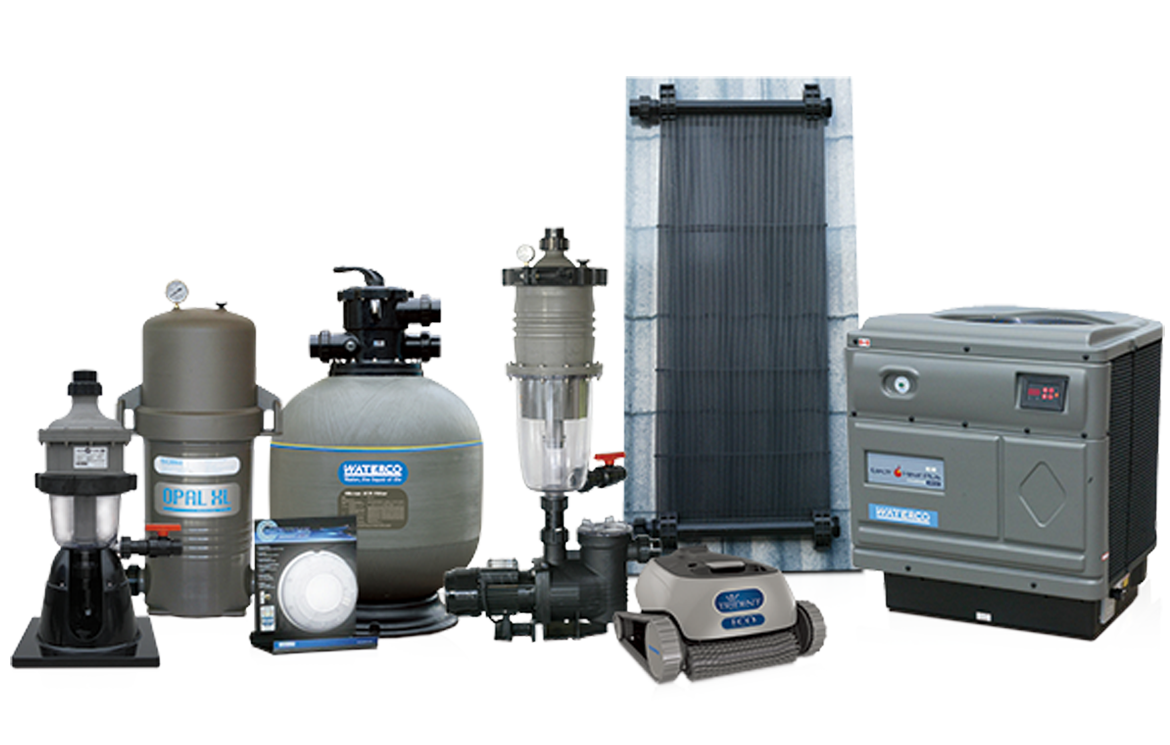 Compass offers full range of MEP solution for pools. Products from Europe and other developed countries are offered for full range of pool installation with an affordable price. Compass has competent engineers who shall guide the buyers with optimal product selection for intended usage.
Compass –Those Pool Guys' maintenance team is well equipped with trained technicians to deliver the best of services to the pool users makes them to stand out of clutter in the market. Annual maintenance contracts established with affordable price structure ensures the customers patronage Compass with repeat orders.
For more information visit the website.
Compass – Those Pool Guys offers full array of pool and spa products for residential and commercial sectors. The products can be sourced in-person from the outlet or shall be ordered on line. Trained technicians and staff at store make the buying experience richer with counseling on product selection.
For more information
visit the website.
Location Map