Glass Reinforced Concrete (GRC)
Cement-based GRC has numerous advantages over alternative cladding materials. Durable, noncorrosive, and with high compressive levels, impact and fire resistance, GRC also offers a key benefit of reduced weight, a cost-effective quality providing substantial savings on structure, installation time and on-site mechanical handling equipment.
GRC's versatility has also seen a rise its application as a cladding and façade material due to its bespoke production, allowing architects to customise the panels into diverse shapes, patterns and architectural forms as needed.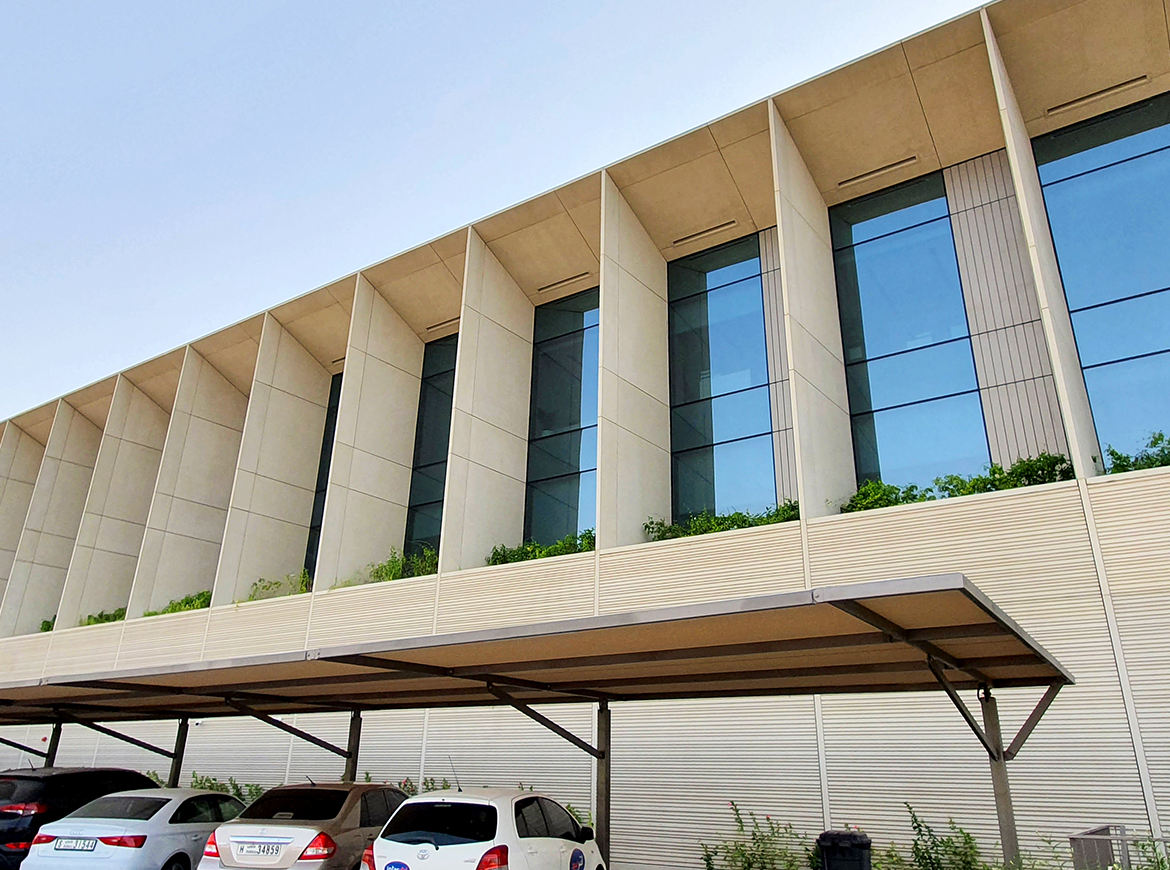 GRC's preference as building facade material is based on its unlimited versatility, offering designers the possibility to provide external cladding as panels in both rectangular and complex curvilinear shapes. Unlike other cladding materials, GRC offers a sense of solidity without the associated issues of weight, fire and environmental concerns.


GRC is available in a range of architectural finishes, textures and colours. The material can be manufactured to resemble natural stone with a variety of finishes from a fine grain to more exposed coarser aggregates.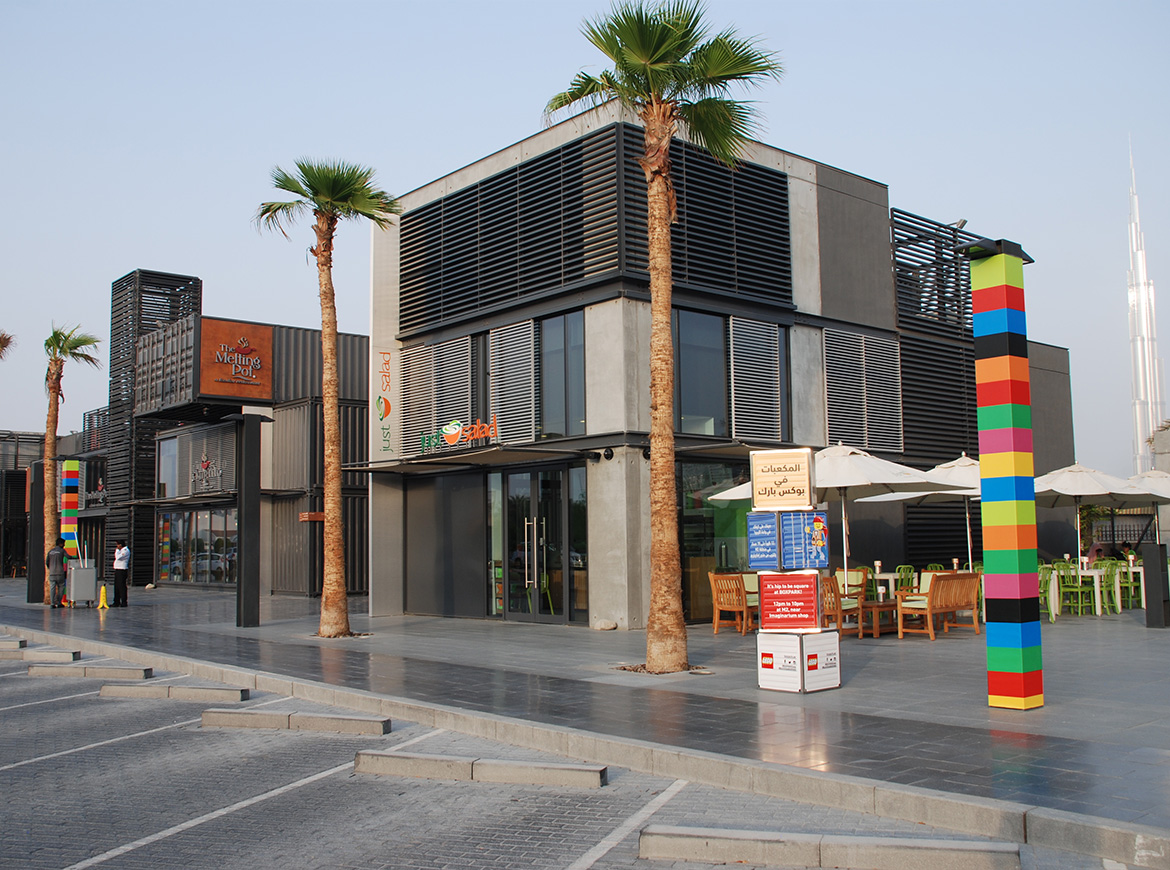 GRC presents architects and engineers with an adaptable material from which the most intriguing designs can be created.



It has higher degree of mouldability to form high-scale futuristic designs or to replicate traditional design features. GRC can be pigmented ,coated, painted, acid washed, faced with fine aggregates, or simply left with a natural white or grey, smooth or textured finish.
GRC is a versatile material which is preferred by architects across globe to develop decorative panels, mashrabiya screens, mouldings, window and door surrounds, handrails, balustrades and cornices. The flexibility in moulding complex shapes scores GRC ahead of traditional materials.



There is no limitation to shape designs of Contemporary and traditional features in GRC. The GRC material with Glass Fiber reinforcement ensures the decorative elements serve prolonged design life in internal and external applications.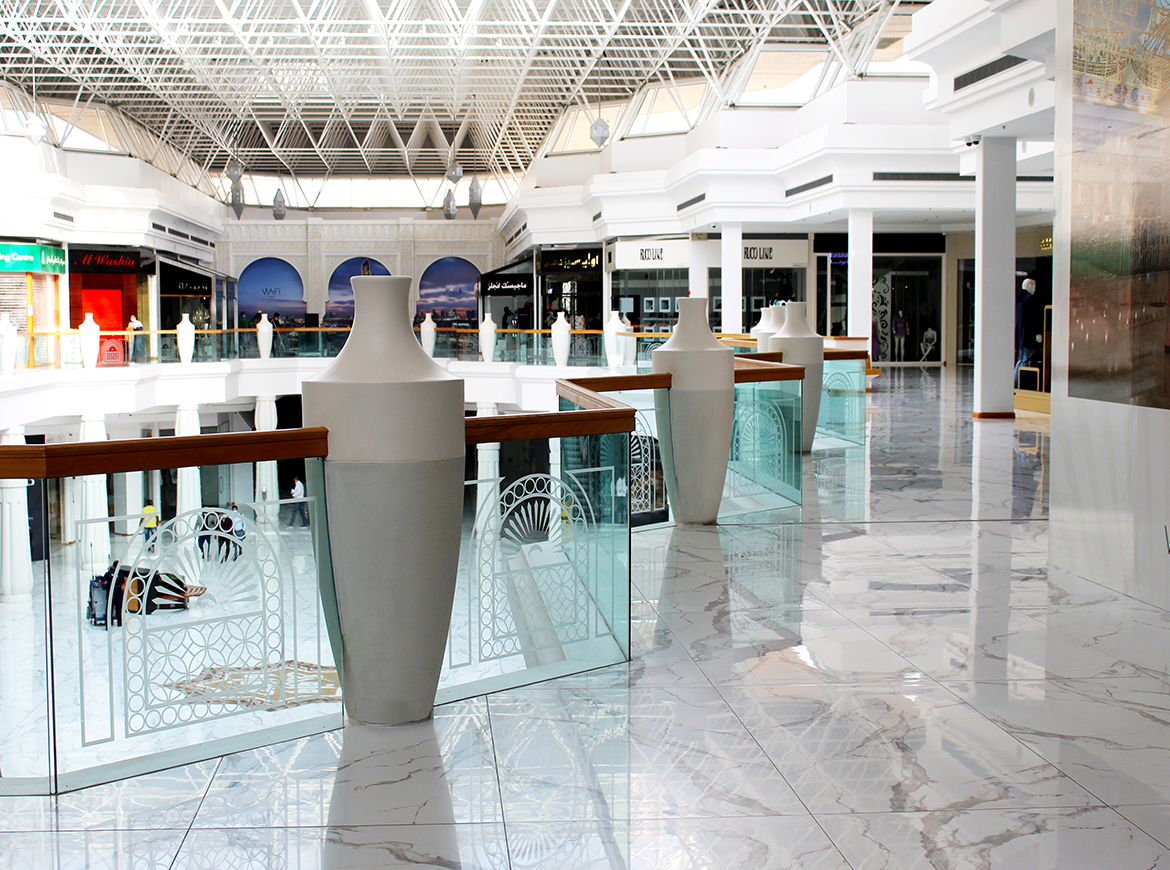 GRC is architects' choice for developing bespoke products for various applications and usage. Bespoke products from GRC can be either functional or decorative. Street and urban Furniture including but not limited to Benches, Seatings, Planters, Water Features, 3D shapes, Counter tops and many more.

GRC has adaptability to designer's choice as color, texture and finish has more options with GRC. As a material GRC can be used for products meant for interior as well as exterior applications without changing much on the chemistry of the laminate.